Creative Solutions That Make The Web a Better Place For Your Business or Organization
Exploring something different?  Sleek design, responsive and more!  If you are looking for a one stop custom solution that can get your project off the ground in a timely manner, You Have Come To The Right Place.
In a Hurry? Contact Me Now
My Work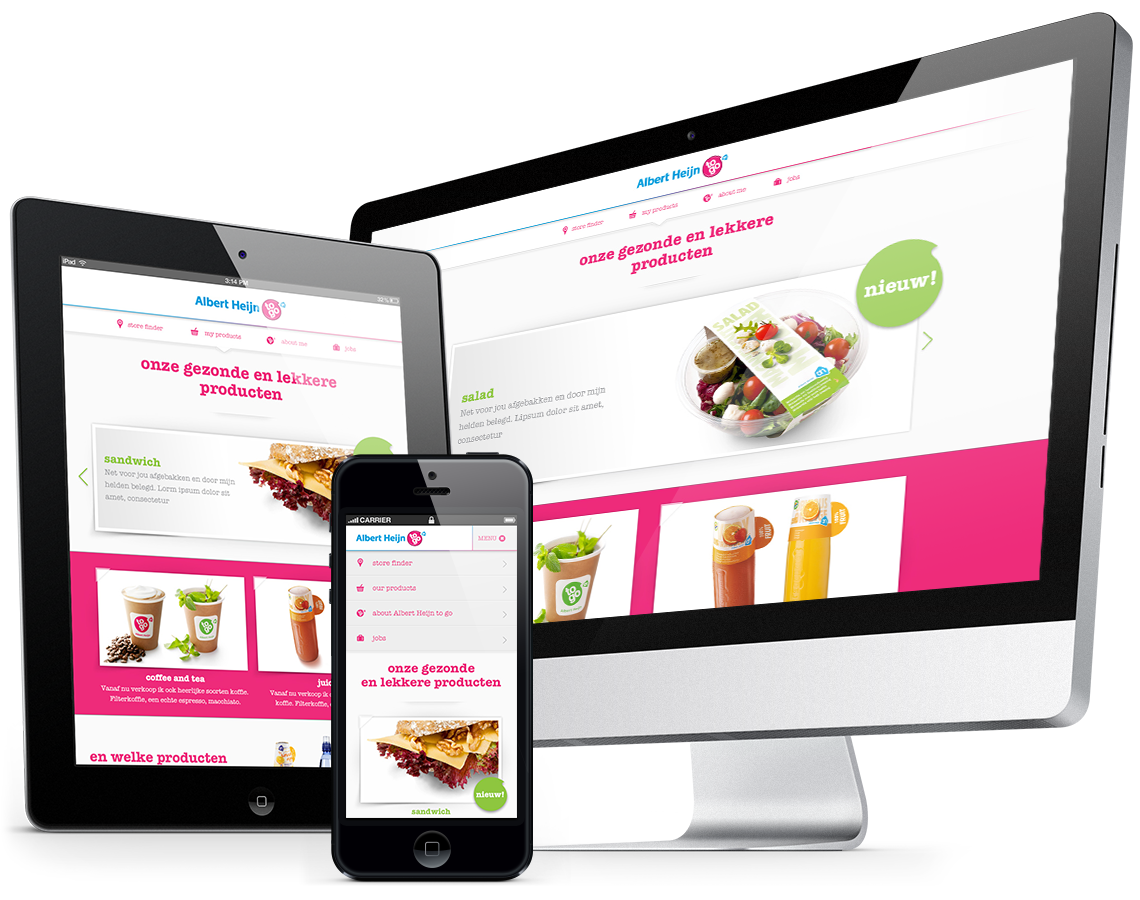 atwell web design services

Fully Responsive Design
Web Design that is fully responsive allows a website to flex and adapt to the size of screen it's being viewed on. Viewing your site on a smartphone will display the same site as the person opening it on their laptop, but the site will have noticed the constraints and automatically reformatted to give an experience better suited to your device.
Website Design
A website should be a direct reflection of a business' or organizations primary focus and offerings.
Informative & insightful – Yes
Complicated & expensive – No.
AWD can accomplish the above objectives and more.  Give us a call today to get started.
Branding & Logo
If you are in need of branding and/or logo design work, AWD can assist you with your needs either by createing our own work, or outsourcing (in some cases) to local designers.
Social Media
Social media and newsletter/blog implementation is a must for todays successful business owners.  Facebook, Twitter, Instagram, Youtube, and a host of other channels all fall under our available services.
Website Compliance
SSL/TLS secure sites, GDPR compliance, and Mixed-Content are just a few of the many areas whereby websites can suffer in SEO rankings if not resolved.  Let AWD resolve these  issues for your peace of mind and your business/organiztions crediabilty.

Custom = Unique Experience
The custom design approach creates websites that go far beyond business branding and logos.  When you choose Atwell Web Design, customization for your unique look and functionality come standard, enhancing your orginizations ability to deliver a user experience that is seemless and enjoyable.
Built On WordPress
With nearly one third of all websites now powered by WordPress – including many famous blogs, news outlets, music sites, Fortune 500 companies and celebrities, the choice for WordPress as an affordable, easy to manage CMS (content management system) proves to be a positive investment.
Hosting & Domain Name Procurement
Website hosting as well as domain name procurement and oversight are all available through AWD via several partnerships with well known and reliable hosting providers.  Never worry about your hosting service or you domain name expiring.
Maintenance & Updates
AWD offers a complete maintenance & security solution that insures your website remains secure and up to date.
Email Configuration/Hosting
Full service email & domain setup comes included on all sites built by AWD.

Define
Thorough one on one consultation to clearly understand client needs & functional requirements.

Design
The completion of functional requirements leads to website layout, over all site appearance, and functional elements.

Build
As the website now starts to come to life, client approval is periodically sought at major milestones.
Refine
On going improvements assure that the website fully meets and exceeds all client and end user expectations.  
Hello, I'm David Atwell.  I've Been Building Websites For Over 12 Years!
As the primary owner and freelance web designer of Atwell Web design, I bring over thirty-two years of Information Technology experience to the table. Starting straight out of college as a computer systems programmer and eventually managing the Information System Department for a multi-million dollar drug company, I know what it takes to design web based applications that meet the demands of both the business side and the ever important end user experience.
Though technology has changed tremendously over the years, my approach and philosophy to handling business and organizational challenges through technology has not.
"Stay informed concerning evolving solutions and engage the right people to see a project fully implemented – those people being the project owner(s), solutions provider(s), and end user(s)."
In all honesty, it is not hard to find someone that will host your logo and business/organizational details, take your money, and leave you alone.  But if you are looking for an individual that will take the time to examine your website goals and implement a solution that benefits everyone involved, then You Have Come To The Right Place.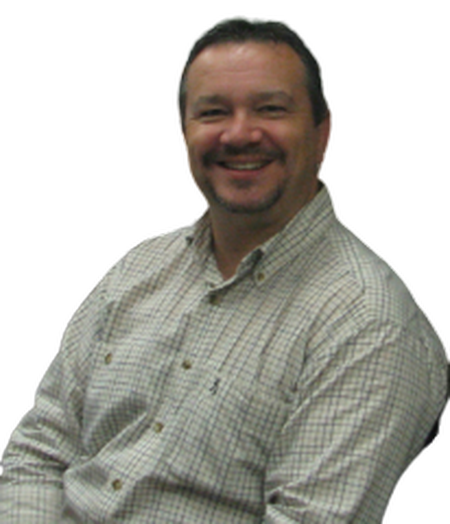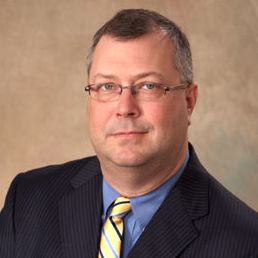 "Custom work completed professionally and on time, at a very competitive rate."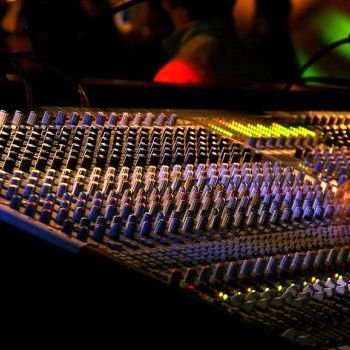 "David Atwell developed and designed a web site for us five years ago. He keeps everything updated and makes changes when we ask him to. We are happy with the great service we receive."
"If you are needing a new website or an update of an existing site, you won't find anyone easier to work with or more knowledgeable in this technology."